Cards
Cards are profesionally cut and folded from 350gsm colotech card. Images are professionally printed photographs attached to the card. Cards are personally signed on the back.
Size: 160mm x 160mm with envelope to match.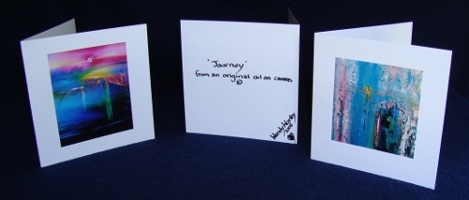 NZ$5 each, a discount of 20% will be applied for orders of 5 or more cards.
Order through this site or contact me directly if more convienient (payments are processed through paypals secure site, don't worry you won't need a paypal account for this). To order enter the quantity desired of each card in the box below the image of that card, then click the "place order" button at the botton of the page.